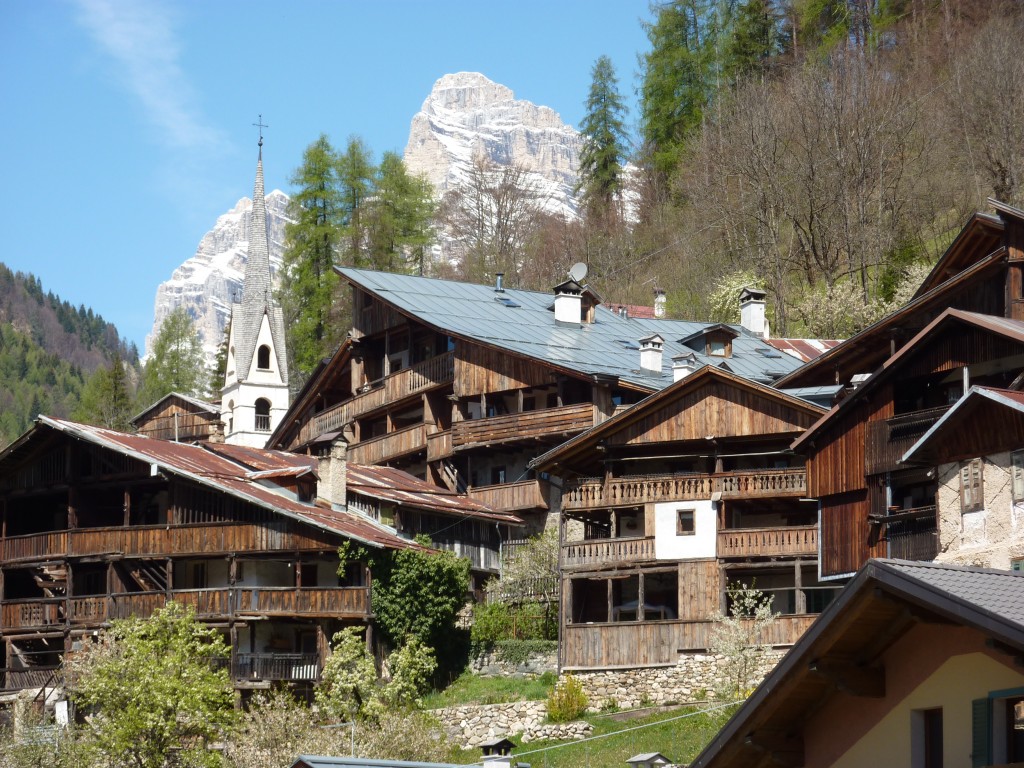 The B&B and the apartments are set in an old house, dating back to the 18th century and located in the heart of the ancient village of Fornesighe, a rare and original example of alpine architecture.
For us, holidays are moments of relaxation and escape from daily life and routine, and these goals are of great importance for us. We have renovated the B&B and each apartment in the hope of giving our guests a comfortable, homely and special experience, we want you to have a truly great stay at Dormì&Disnà.
With the Dolomites surrounding us, Val di Zoldo's nature and history, and our suggestions as to how to best enjoy it all,  we hope that it will be enough to make you want to return!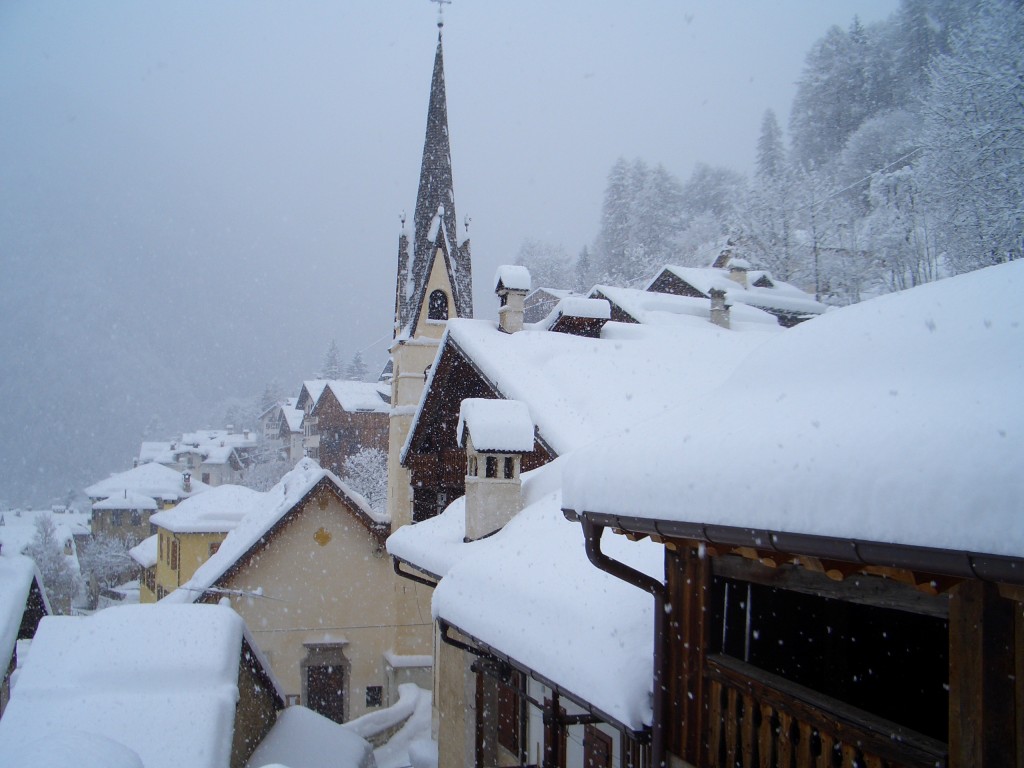 The best way to experience Val di Zoldo is to stay in traditional wooden and stone houses, reminiscent of the Valley's past, to eat food characteristic of the area, and all of this is encompassed in the  Dormì e Disnà in Fornesighe. We have made sure that our renovation of this old building respects its heritage and that of the region, you will feel totally immersed in the Zoldano culture.
Our hospitality offers independence, but also the incredible opportunity to discover the local culture and to become familiar with the area. Consequently, you will be able to enjoy and appreciate to the fullest, everything that the valley has to offer, in the summer and winter.